Upcoming Webinar
Meet industry experts who will be discussing Handling abrasive and corrosive chemicals in the water and wastewater treatment industries.
Date: Wednesday 17th November
Time: 16:00 BST
Details and registration coming soon.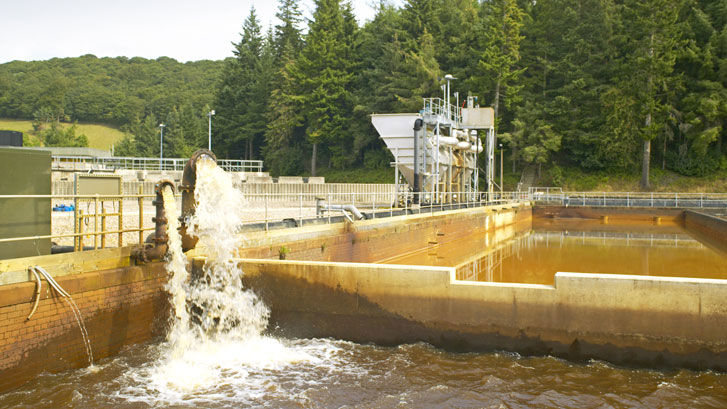 Using technology to increase yield in cheese manufacturing
Increasing numbers of dairies are finding a quick return on investment and a boost to bottom-line profitability, by switching technologies for targeted tasks such as cheese curd processing and yoghurt transfer.
Our expert team looks at the practical challenges in choosing the right processing equipment, and the positive results delivered by simple changes to processes that led to increased yield.
Accelerating personalised medicine
How the pandemic is driving innovation in bioprocessing
Find out about the challenges of manufacturing personalised medicines and the lessons learned from the pandemic with personalised medicine and vaccine-producer Oxford Biomedica, Franz Ziel and Watson-Marlow Fluid Technology Group.
Watch this webinar on demand and download the industry report. Hear from global experts on the bioprocessing challenges of personalised medicines and ATMPs, latest developments in the industry and potential for the future.
The world leader in peristaltic pump manufacture and associated fluid path technologies
Contact an expert